Back To Our Services
Life has a dark sense of humor. We often realize this truth the hard way. At times when we are in a hurry, we get to experience a broken door lock, or a lost car key, or sometimes a lockout. While these experiences do not happen every day, they are not pleasant ones to experience. That is why we, at Emergency Locksmith Edmonds recommend that you have our contact number saved in your phone's list of contacts.
We are a reliable locksmith service provider dedicated in providing solutions for you in dire times such as the ones described earlier. We take pride in the fact that our people are specialists in all sorts of key and lock repair. We also take our jobs seriously so that you can rest assured that we will be there for you as soon as you called us; no delays. We are efficient and professional individuals who teamed up together for your rescue.
Complete Service Anytime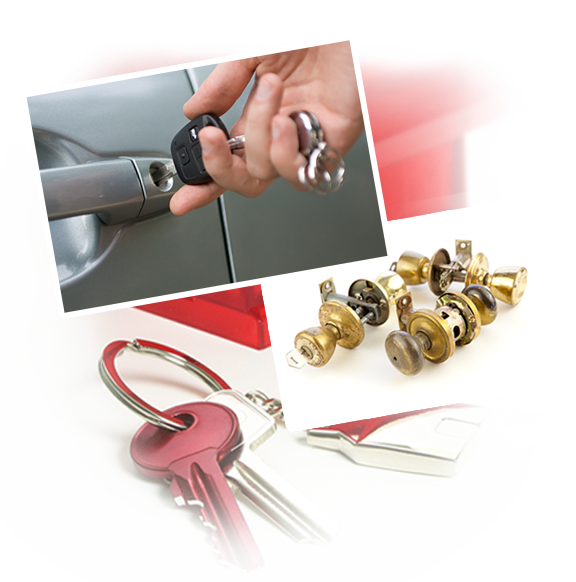 We cater to all sorts of emergency locksmith situations. Whether you found yourself on the wrong side of a lockout or you have a broken key, we can get you off that situation. We can afford you keyless entry, for your home, car, or even the office. We can also easily make a key replacement on-the-spot so you can have your car or home opened.
The good thing about all these is that it we provide a 24 hour emergency locksmith service. This means that no matter the time or date that you have an emergency, we will be there for you. We do not have a closing time and neither do we go out for a holiday. If you got an emergency at 2 am, we'll be there. If it's Christmas day, we'll be there.
No matter what kind of emergency you have, or whenever you have them, remember that we are just here for you. Just give us a ring right away.
Back To Our Services